Les Houches Biathlon with a Ski instructor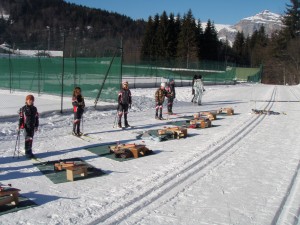 Access
Les Houches Biathlon ski range is near by the lac des Chavants.
Access plan

Parents and children
The Biathlon activities is suitable for families or friends who want to spend some good times together.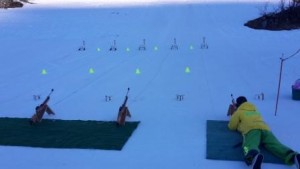 Cross country skiier instructor
Your skiing instructor will you meet directly at the Biathlon range. He will you explain the skills about skating style and shooting with air rifle, prone and stand position.
Biathlon chamonix-cross-country-skiing  is also at chamonix cross country ski runs      village des Bois.