BIENVENUE SUR CHAMONIX CROSS COUNTRY SKIING
Specialiste du ski de fond et Biathlon à Chamonix Mont-Blanc
SKI DE FOND COURS, LEÇONS PRIVÉE, ENTRAINEMENT, VOYAGE A SKI, RAQUETTE A NEIGE…
TEL MONITEUR: 0033 (0)661766368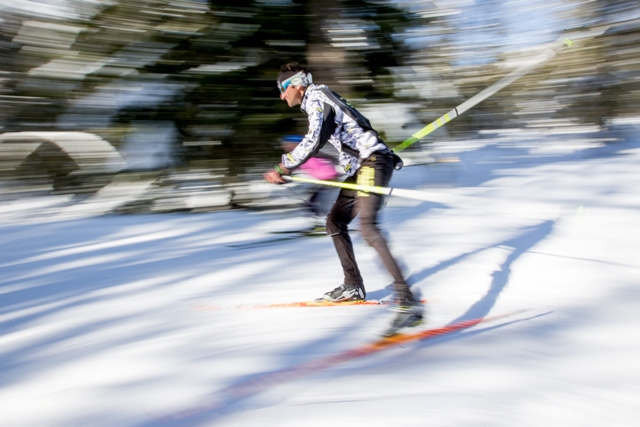 Venez découvrir ou vous perfectionnez au style du ski de fond (classique, skating). Essayé le Biathlon avec des carabines à plombs et comme Martin Fourcade installer vous sur un vrai pas de tir de biathlon, comme les CHAMPIONS…!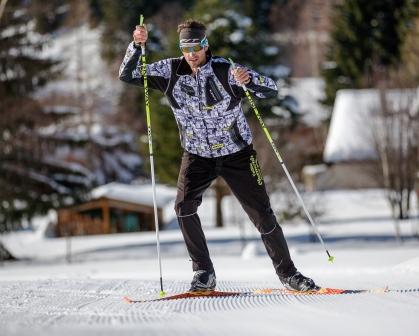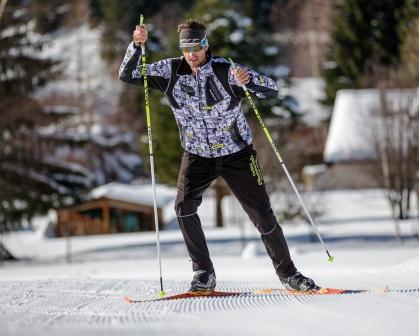 VIDEO SKI DE FOND VALLÉE DE CHAMONIX MONT-BLANC.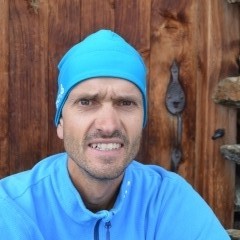 Chamonix Cross Country Skiing développe et encadre toute les disciplines nordique. Ski de fond skating et Classique, Biathlon, raquette à neige, télémark
For all your Cross Country Skiing, Snowshoeing and Biathlon needs, call on our professional services to teach you the skills you require and to guide you on the most beautiful alpine trails.
Away from the crowds, Cross Country Skiing procures a sentiment of well-being both mental and physical.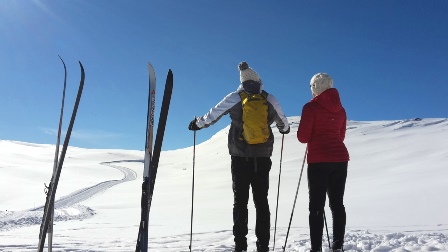 On demand we can transport you from your hotel or chalet to the place of activities.
See the page  instructor / guide
SORTIE RAQUETTE A NEIGE AVEC UN PROFESSIONNEL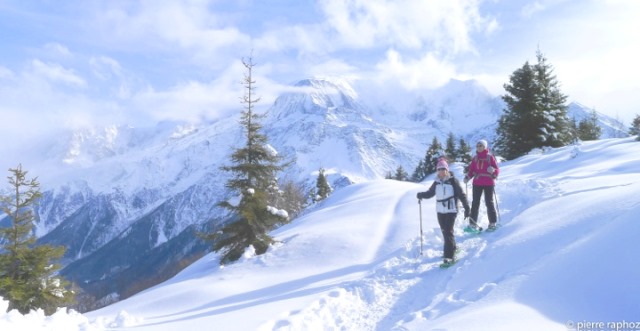 SITE ÉTÉ: GUIDE VTT, RANDONNÉE MONTAGNE ET TRAIL RUNNING :
ECOLE DE VTT CLIQUEZ ICI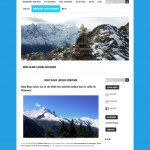 We propose and teach Downhill Mountain biking, Hiking days at Chamonix Valley or trips around the Tour du Mont-Blanc (TMB). Some training stages for trails running on mountain to get ready for some ultra races (UTMB, Marathon du Mont-Blanc).
Webcam Chamonix town center