SKI TRIP IN NORWAY
CROSS-COUNTRY SKIING IN NORWAY
During march month I took the direction of Norway to do a cross country skiing traverse with some clients.
A couple of days at the Dalseter Hotel.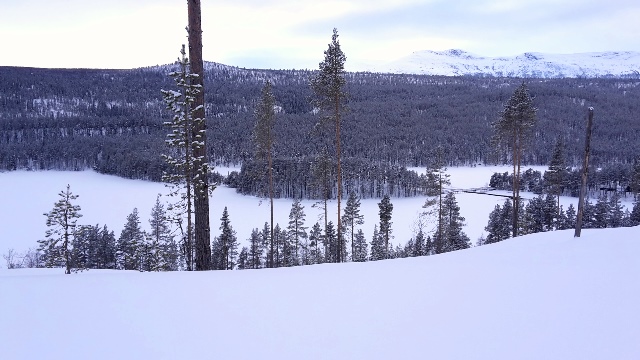 VIDEO of X-C skiing trip in Norway Rondane national Park:

We have spend 7 days to do a ski traverse along the Peer Gynt Loype. We were located  of the area call OPPLAND, at the Nort west of the Lillehammer town.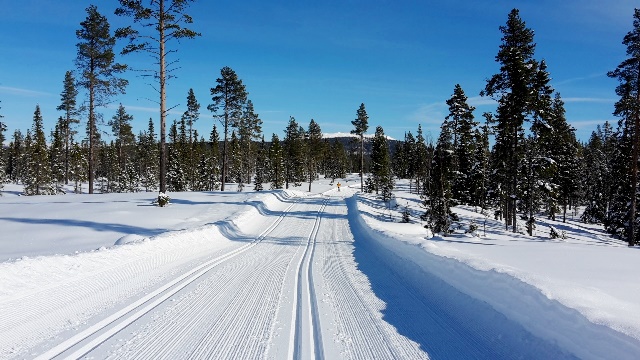 Beautiful Rondane landscape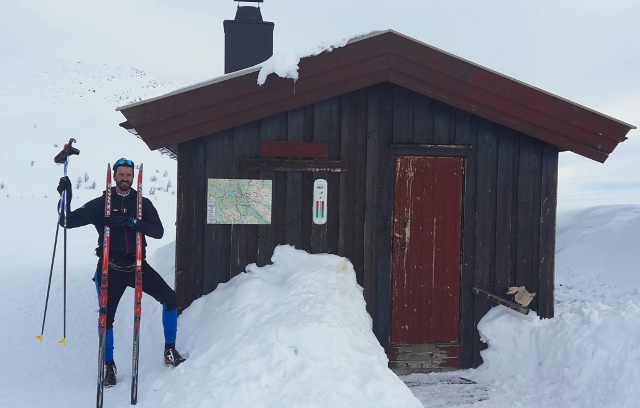 We had some fabulous snow with a great sunshine during our trip.The air temperature was -22 degres some days.
Start from Dalseter (Espedalen Valley) finish at Skeikampen.